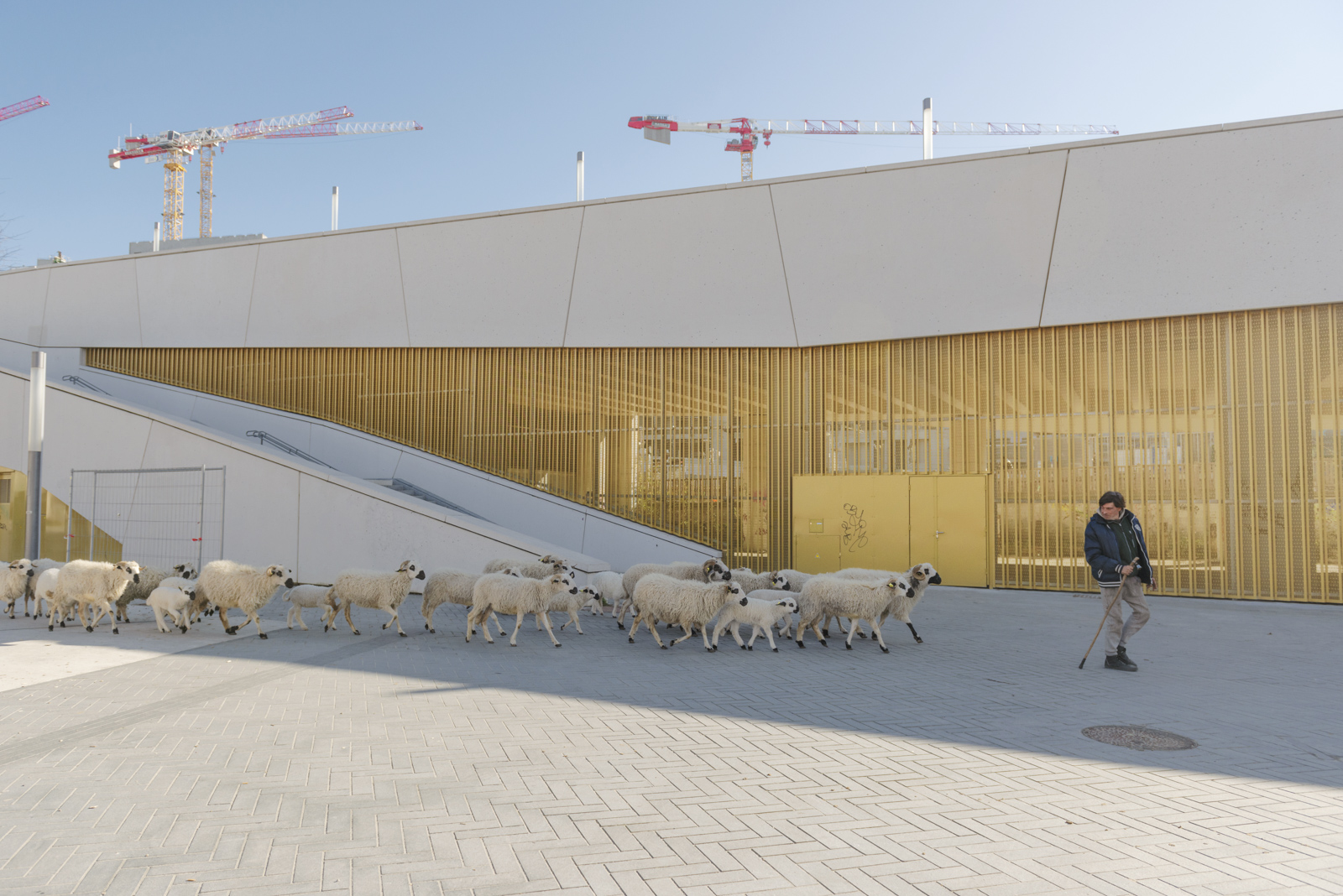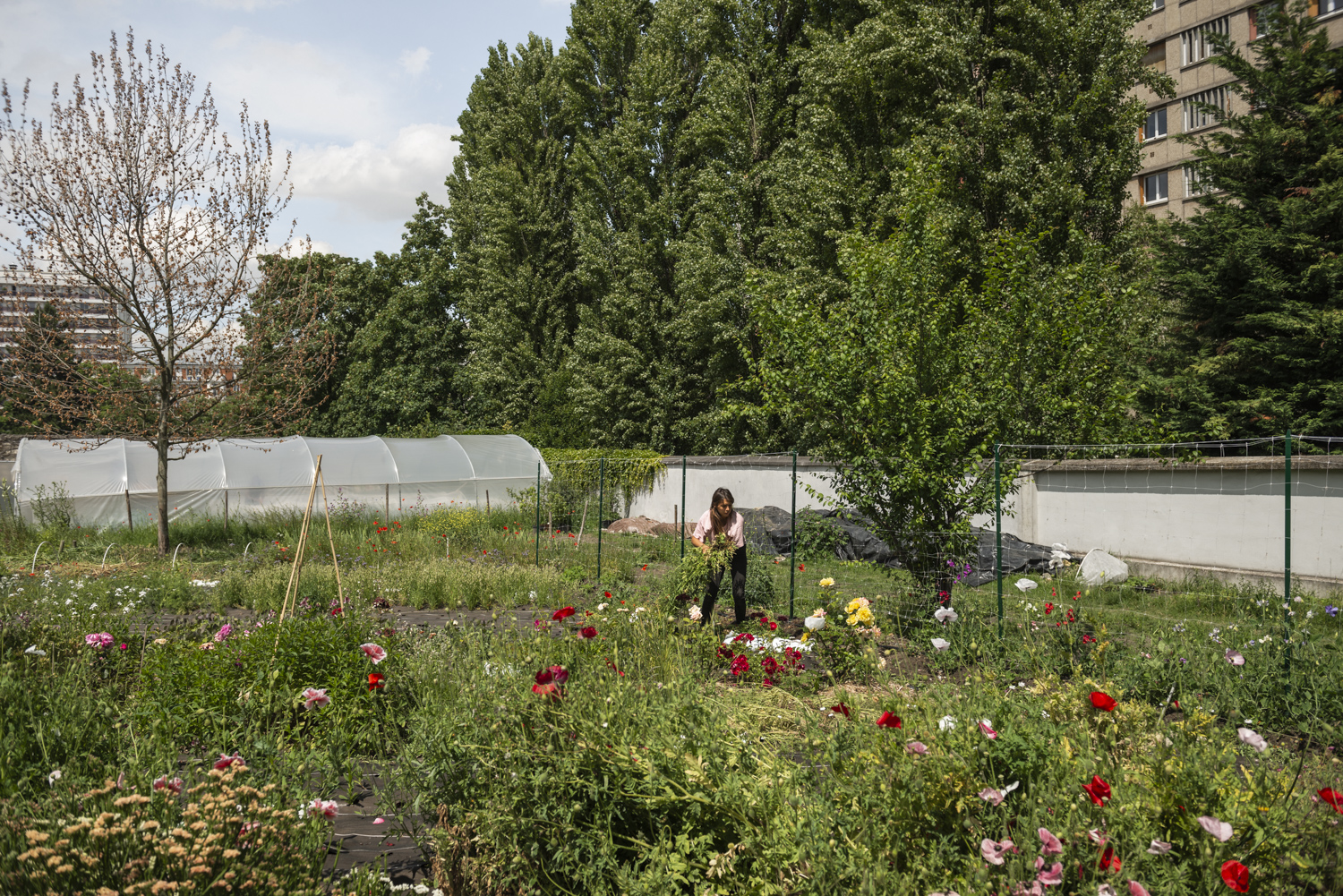 FARMING THE METROPOLIS
Ongoing project

At a time when city-dwellers are consuming food coming from the other side of the globe and when climate change is at the heart of every debates, urban agriculture is on the rise. Behind Belleville's cemetery, Masami gives life to flowers, on Nanterre University's campus sheep graze in peace and between towers, metropolitans are growing their own plots. I went to meet these urban growers in Paris and its suburb trying to show the variety of positive initiatives that can be implemented in the heart of the city to rethink our consumption habits.


---
FR - À l'heure où les citadins consomment des denrées venues de l'autre bout du globe et où le changement climatique est au coeur de tous les débats, l'agriculture urbaine a le vent en poupe. Derrière le cimetière de Belleville, Masami donne vie aux fleurs. Sur le campus de l'université de Nanterre les moutons côtoient les étudiants. Et aux pieds des tours, les citadins cultivent leurs propres parcelles. Je suis allée à la rencontre de ces cultivateurs urbains dans Paris et sa banlieue pour tenter de dépeindre la variété d'initiatives positives qui peuvent être implémentées au coeur de la métropole pour repenser nos habitudes de consommation.